Can you believe it's August already? As usually, the summer is flying by. There's only one more month (yikes!) before the official end to summer. What have you been up to this summer?
I've been spending time outdoors hiking in the woods of New Jersey.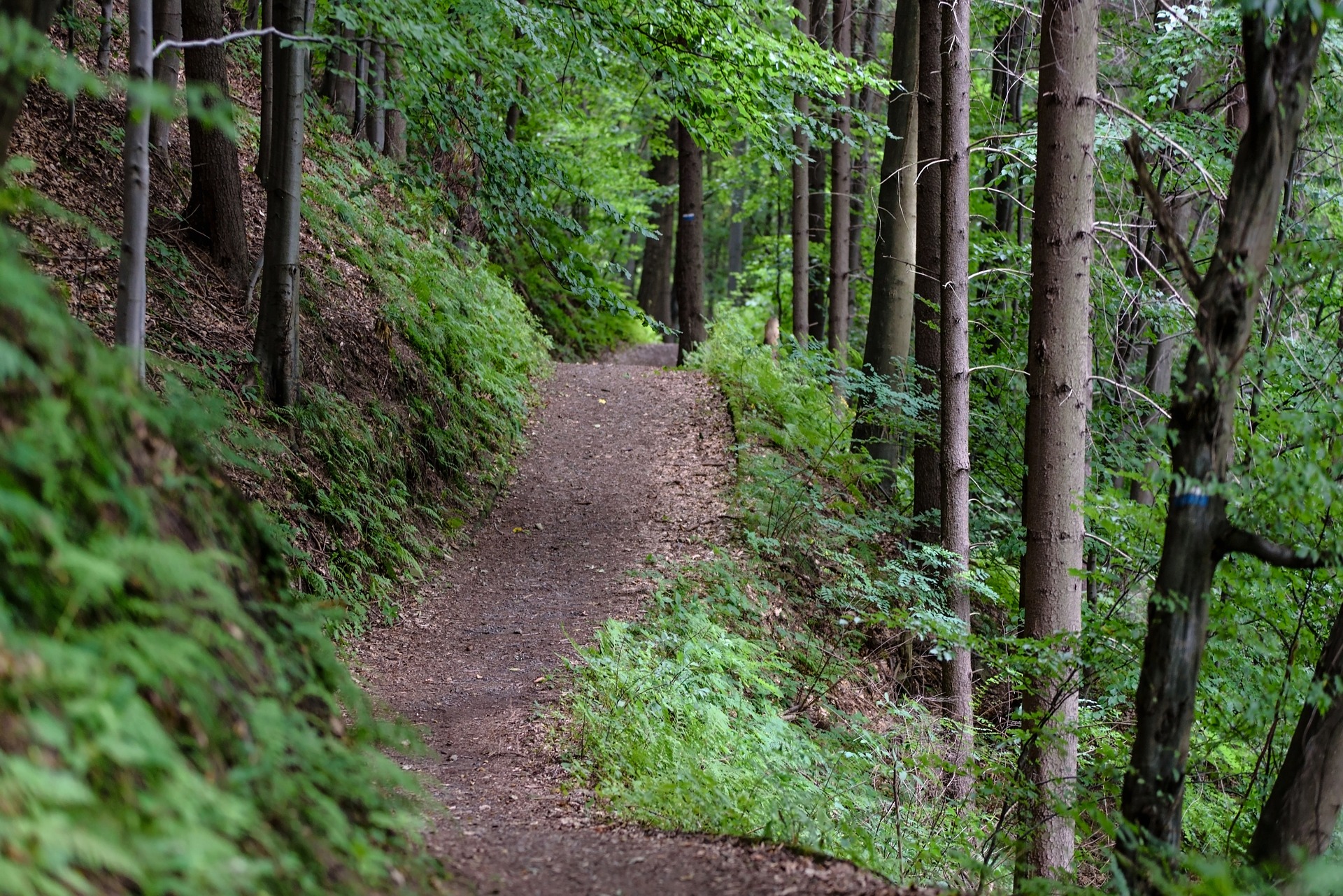 I've also been spending time at the Jersey shore walking the beaches.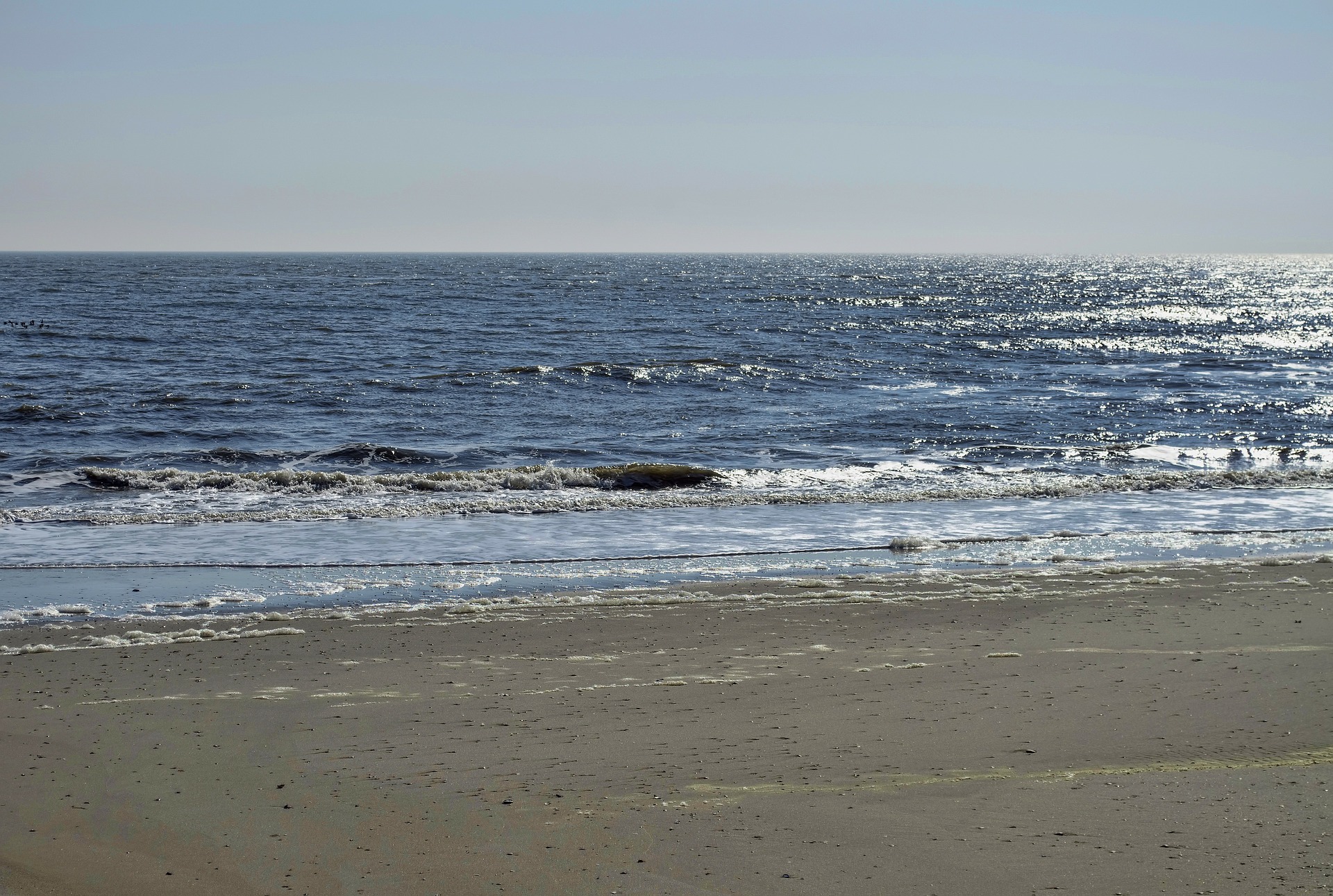 In addition to my time spent relaxing, I've been working. This summer I had the opportunity to get out of the office and in to the community spreading the message of eating for optimal health. I went to a local firehouse to meet with firefighters as well as employees of a large corporation to discuss simple changes that they can make to improve their diet and health.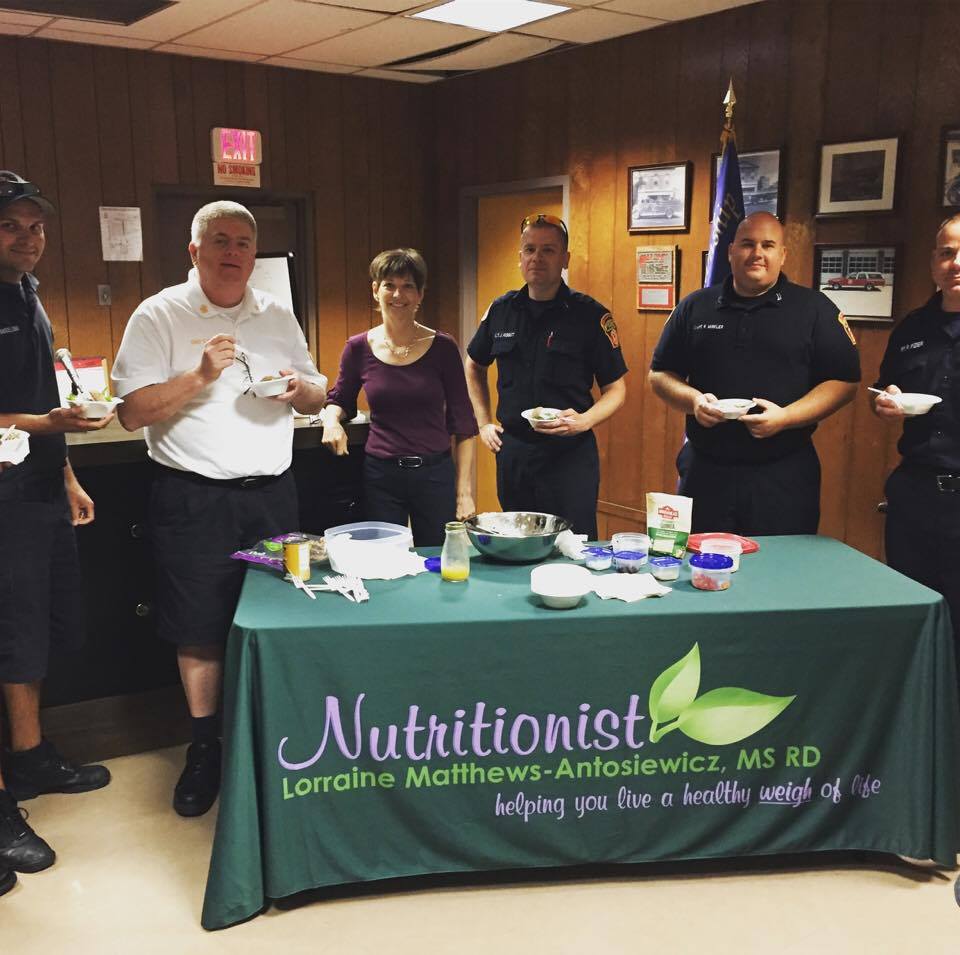 Since it's BBQ season, I decided to provide the corporate employees with healthy grill recipes and cook-out tips. Continue reading to learn more…
CHOOSE HEALTHIER (cook out) PROTEINS
Skinless chicken breast, lean ground poultry, and fish are the healthier choices. The good fats in fish like salmon and trout have heart-healthy benefits. And when you grill with skill, you and your guests won't even miss the red meat, which is generally higher in unhealthy saturated fat.
If you choose beef, go for the leaner options such as flank steak, top loin, sirloin, tenderloin, and 93% (or higher) lean ground beef. For pork, choose trimmed chops or tenderloin. Always marinate your meat. The American Institute for Cancer Research recommends marinating meat for at least 30 minutes to help reduce cancer risk. Scientists are unsure why, but it appears that the marinade acts as a barrier to protect against carcinogens. Check out these healthy marinade recipes.
Definitely, skip the processed meats. Grilled hotdogs and sausage, even the lean varieties such as turkey hot dogs or chicken sausage, contain cancer causing preservatives. The American Institute for Cancer Research has linked consumption of processed meats to an increased risk of in colorectal cancer. If hot dogs are a must, consider using a variety without added nitrates, such as those from Applegate Farms.
Venture outside your grilling comfort zone and try something new. Non-traditional forms of meat such as buffalo, ostrich, venison (deer), pheasant, and quail tend to be very lean. These meats may not be available in your local grocery store but can be purchased online or at special retail stores like Fossil Farms in Boonton, NJ.
Also, try non-animal based protein like grilled tofu.
Healthy grilled protein ideas:
Wrap marinated fish fillets in foil and toss on the grill.
Create colorful chicken kebabs using veggies like red onion, yellow peppers, and green zucchini.
Add minced portabella mushrooms and onions to the turkey burgers or chicken patties to make them more juicy and savory.
BUILD A COLORFUL (cook out) PLATE
Take the focus off meat and grill up some vegetables. Think color – lots and lots of color. Just about all of your favorite colorful veggies (and fruits; more on this later) can be grilled alone or in kebabs. The trick to grilling perfect veggies is to cut them into uniform pieces that will cook quickly and evenly. Brush each piece with a good quality EVVO to prevent them from sticking to the grill. Alternatively you can use a grill basket or wrap veggies in aluminum foil packets to keep them out of the line of fire.
Grilled veggies in foil packets –
Preheat grill to medium. Cut heavy-duty foil in to 12-by-18-inch pieces.
Place sliced veggies in a large bowl; add ¼ cup bottled light Italian dressing or better yet, make your own dressing; toss to coat. Divide vegetables evenly among foil pieces. Drizzle with any remaining dressing.
Fold long sides of foil toward each other, crimping edges to seal. Fold and crimp remaining edges, forming a sealed packet.
Place packets, seam side up, on grill. Close grill and cook for 20 minutes. To check for doneness, remove one packet from grill, open carefully (poke holes to release some steam) and taste a vegetable. It should be crisp-tender.
Vegetables that are perfect for grilling include asparagus, bell peppers, carrots, corn, eggplant, onions, mushrooms, squash, sweet potatoes, and zucchini.
INCLUDE HEALTHIER (cook out) SALADS
Potato salad, coleslaw, and macaroni salad are all popular barbecue side dishes. Generally, they are overflowing with mayonnaise (and starchy carbs from the potatoes and macaroni) making them high in fat and calories. For a more nutritious option, go for the coleslaw. It's made from heart-healthy cabbage, a cruciferous veggie that's packed with anti-oxidants and fiber. With a few recipe tweaks, you can make a delicious and healthy side for your next cook-out.
Healthier coleslaw:
Skip the mayonnaise in favor of a dressing made of 1/2 cup plain nonfat Greek yogurt, 3 tablespoons apple juice, and 2 tablespoons vinegar.
Add shredded carrots, shredded celery stalks, 1 diced apple, and about 1/3 cup raisins to your coleslaw to give it some extra zip and a punch of nutrients.
Also, consider including a bean salad at your next cook out. It's a delicious side dish with lots of healthy fiber and less fat.
GO FOR BETTER (cook out) BUNS
Whole-grain buns and bread will complement your healthy cook-out with extra fiber, flavor, and texture. If you're watching your calories and carbs, try a whole wheat pita pocket, an open-faced burger, or a lettuce wrap.
DON'T FORGET THE HEALTHIER (cook out) DESSERTS
For a decadent dessert with a healthy twist, try grilling fruit. The natural sugars caramelize in the high heat, giving them extra sweetness and flavor. Try grilling sliced apples, bananas, pears, peaches, pineapple, figs, nectarines, mangoes, or watermelon.

PS…
Do you need help creating a better eating plan so you can get to your personal best weight and optimal health? CALL ME.
I help chronic dieters with busy schedules find simple ways to eat better so they can achieve their personal best weight and maintain it with ease, have more energy and better health, enjoy eating again, and stop dieting once and for all.