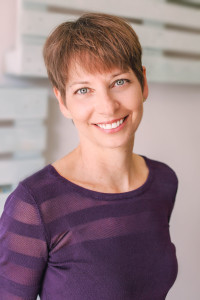 YOU + ME = SUCCESS
It's no wonder so many people struggle with their eating and obsess over their weight.
Change is difficult…
Making changes to the way you eat can seem impossible. That's because habits are hard to break even when you know your health depends on it.
Then there's this…
We live in a society full of conflicting nutrition information, where media images depict unrealistic standards of beauty and diet products are marketed incessantly.
Here's the good news…
My unique integrative approach incorporates best practices in the field of nutrition and dietetics with a gentle compassionate style of coaching to empower you with the skills, knowledge, resources, and inspiration you need to be successful.
I will never put you on a diet or ask you to follow rigid food rules. Instead, I will help you achieve genuine health by eating mindfully and nourishing your body with real, wholesome, natural foods.
Let's work together…
If you're ready to get off the diet roller-coaster, stop obsessing about food, learn to eat mindfully, and get to your personal best weight, I'd love to help you!
Call me at 732-494-1149 or email today!