Do you struggle with getting a nutritious family dinner on the table during the week? It's not always easy to accomplish this with our busy schedules, but it is possible.
Here are 5 tips from busy parents about how they are successful at preparing and serving family meals most nights of the week. Try them out and keep your family well-nourished, and happy!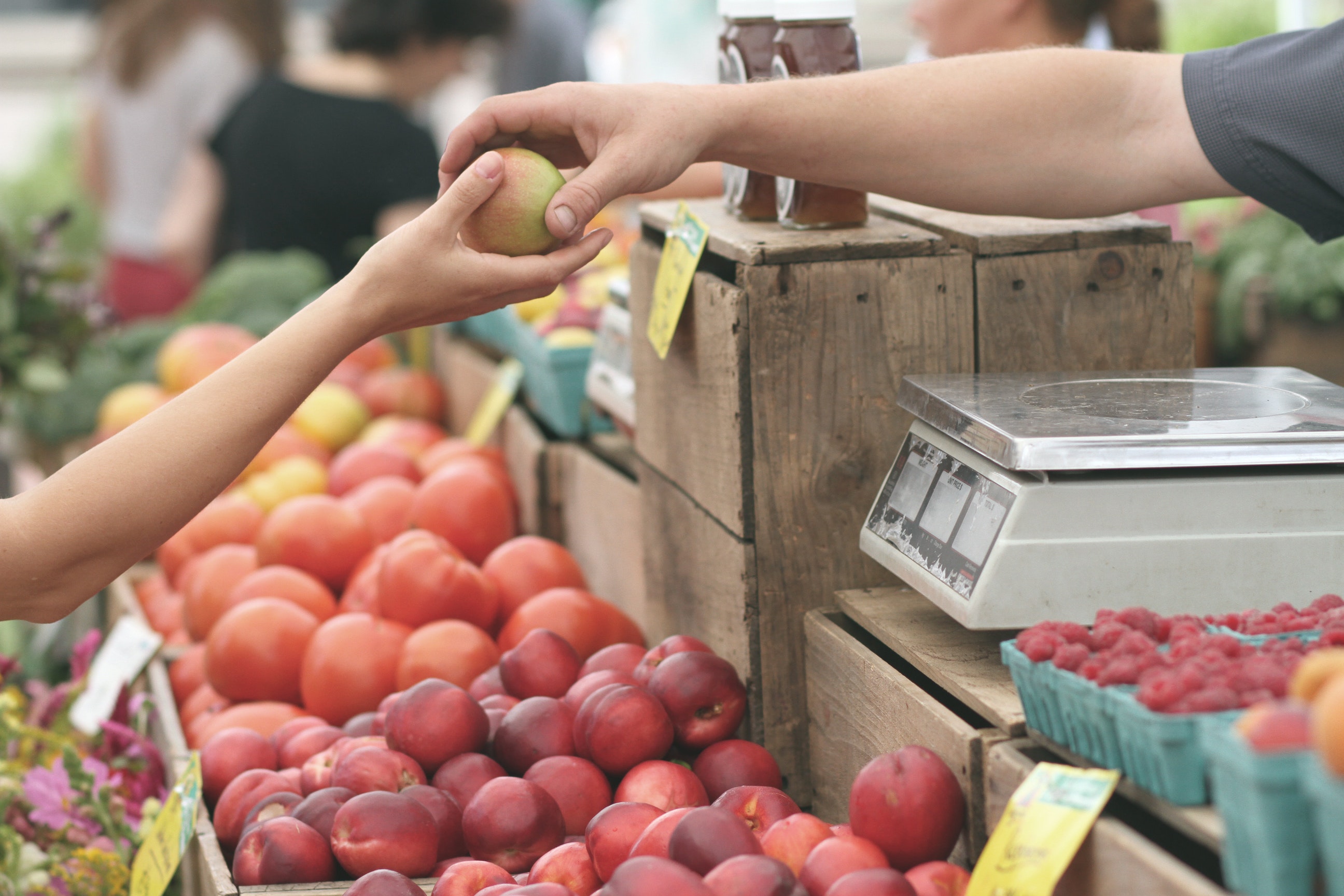 Shop together and make food a fun family activity
Some parents have great success when the family grocery shops together every week. Many assign a task to each family member such as, go find the ripest avocados, pick out the best fruit for the week, go get the protein items on the list, or help push the cart.
Others have a family excursion to a local farmer's market on the weekends.
Many involve kids in the meal preparation if they are interested.
Spark interest by watching the food channel to learn about new foods; then give them a try.
Plan to fail, but don't fail to plan
By having enough emergency meal ingredients on hand, many parents are able to overcome upsets to the regular schedule because they can make quick meals that everyone loves. Ideas for these emergency meals include tacos, ravioli, soups, pasta, burritos, healthy frozen meals, stir fry, and bowls. Choose low sodium options if available.
One mom keeps chicken and noodles on hand so she can make a fast soup using leftover vegetables and low sodium broth or bouillon cubes.
Many parents like to create a "make your own meal" station with fixings for veggie burgers, tacos, salads, and chili. Bowls are very popular, too. They allow for using up leftovers and family members can make their own bowl.
Make it fun for yourself as the cook – keep trying new things
Almost all parents who are successful with family meals are doing things to keep themselves motivated and interested too. This can include following your favorite foodie on Instagram, looking for meal ideas on Pinterest, reading family meal bloggers, and subscribing to food/cooking magazines to get recipe and meal ideas. Aim to try at least one new recipe per week.
Parents who are successful at making family meals on a regular basis view cooking as a positive benefit that saves time and money compared to eating out. A few commented that when they order takeout or delivery, the food often arrives cold and they still have all the cleanup afterward; so, it's not really much of a treat or convenience.
Many families view eating dinner together as a sacred time during the day.
It's okay to take time off
Some parents have a schedule for cooking dinner that is similar to their work schedule. For example, they work Sunday through Thursday and take Fridays and Saturdays off. This can help to ease the stress around planning and preparing dinner.
Other parents manage by never planning too far ahead. One mom is so stressed at the thought of planning too far in advance that she shops every day. Another one shops for three days. The best routine is whatever works for you.
One mom purchases food from the self-serve buffet at the grocery store to bring home a meal that is ready to go; so, her grocery shopping day is a day off from cooking. What a great idea!
When in doubt, serve breakfast
Many families reported eating breakfast foods for dinner. Avocado toast with boiled eggs anyone? Or frittatas made with veggies? How about whole grain pancakes with fruit? Or smoothies? Breakfast foods are easy to prepare, well liked, and always on hand.
For meal ideas, check out these 25 quick and healthy dinner recipes. Enjoy!


Lorraine Matthews-Antosiewicz, MS, RD
---
If it's finally time to start eating healthier, check out Nourished.Healthy.Happy. Join our group and receive healthy eating tips, delicious recipes, and daily support to live your best life. Everyone is welcome!