February is for love and heart health!  It's American Heart Month.
Did you know that heart disease is the number one killer of Americans?  Each year, more than two million heart attacks and strokes take place resulting in 800,000 deaths. Research shows that one in every three deaths results from heart disease and stroke.
Overweight is considered a major risk factor for both coronary heart disease and heart attack. Being 20% overweight or more significantly increases your risk for developing heart disease, especially if you are carrying excess fat around the middle.
Reduce your weight by just 10% and lower your risk of heart disease.
Maintaining a healthy weight and following a heart healthy diet and lifestyle can make a big difference in helping to prevent heart disease.  Take good care of your heart this Valentine's Day.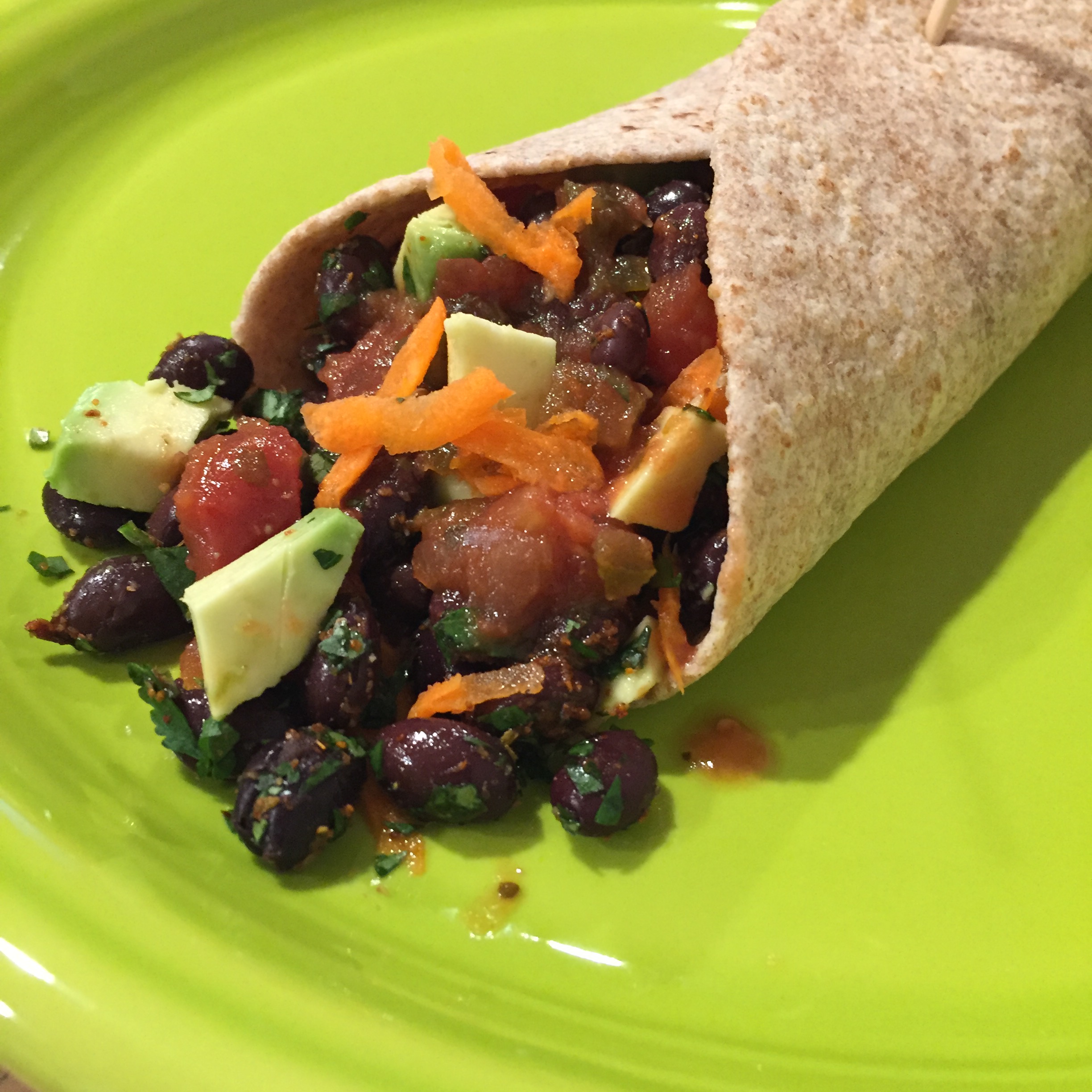 Check out this simple + delicious Valentine's Day recipe for Tex-Mex Bean and Chicken Burrito.  Make it a regular addition to your heart healthy meals.  It's good for your heart and waistline!


Lorraine Matthews-Antosiewicz, MS, RD
---
If it's finally time to start eating healthier, check out Nourished.Healthy.Happy.  Join our group and receive healthy eating tips, delicious recipes, and daily support to live your best life.  Everyone is welcome!