Summer is a great time of year to be a healthy eater. Farmers markets and gardens are bursting with gorgeous vegetables in their prime. Summer vegetables are delicious when grilled, roasted, or stir-fried.
For some people though, eating cooked vegetables is a struggle and they much prefer their veggies raw in a salad or cut-up for snacks. I hear this from my clients on a regular basis. It's not a problem though because raw veggies like leafy greens, carrots, onions, beets, mushrooms, and peppers are just as nutritious.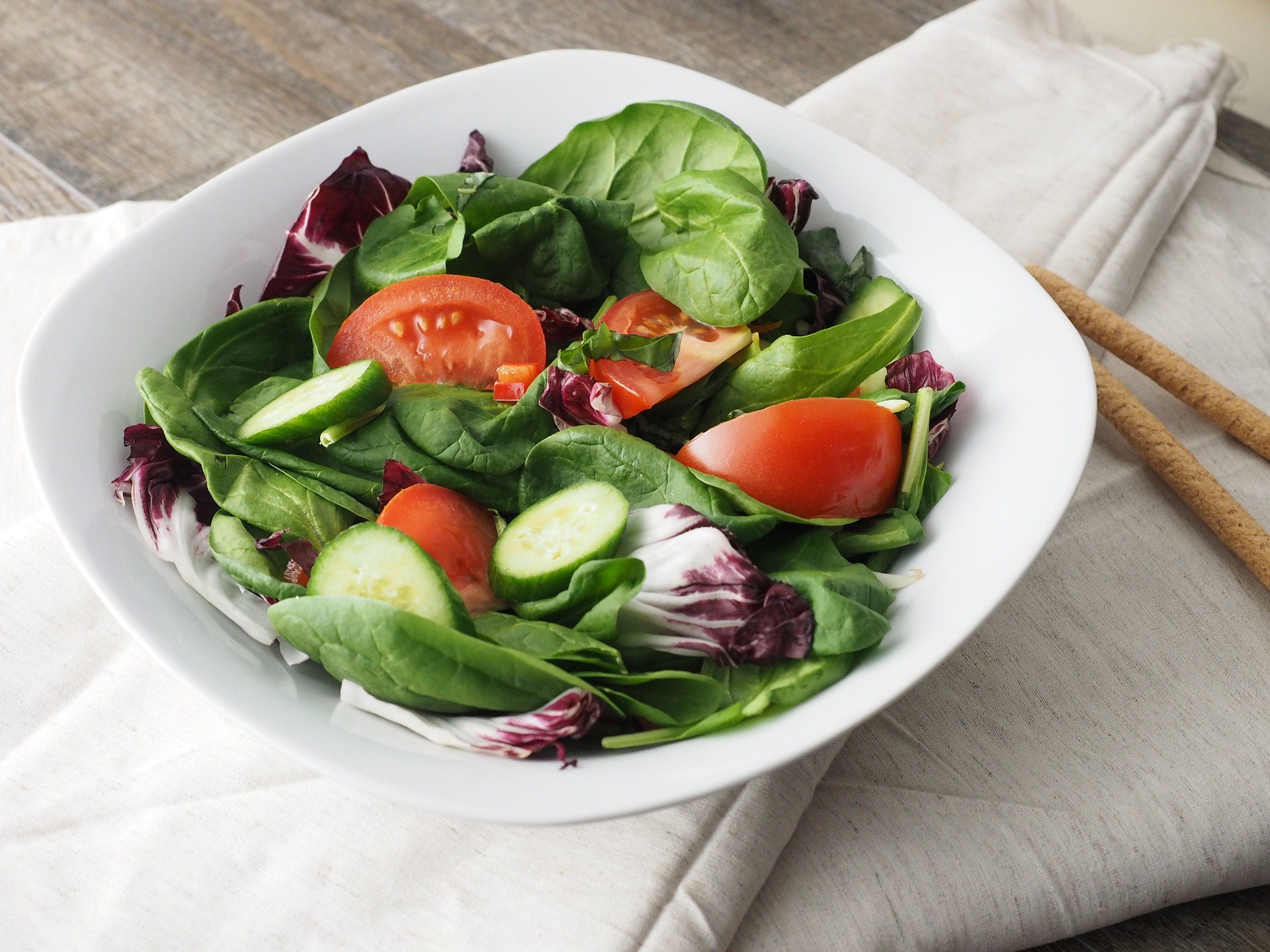 The problem is those bottled dressings that we often pour on top. As tempting as bottled salad dressings are for the convenience, most are loaded with sugar, sodium, preservatives, gums, and other artificial ingredients. It's almost a crime to top a bowl of crisp, fresh, nutritious salad or plate of cut-up raw veggies with one of those store-bought brands. A simple solution is preparing your own dressing.
Now, I fully appreciate just how difficult it can be to get even the most basic dinner on the table some nights. Preparing salad dressing from scratch can seem like way too much effort. The thing is, homemade salad dressing is so absurdly easy to make that using bottle dressing doesn't even make sense. With very little effort you can whip up a delicious vinaigrette or creamy ranch dressing in no time.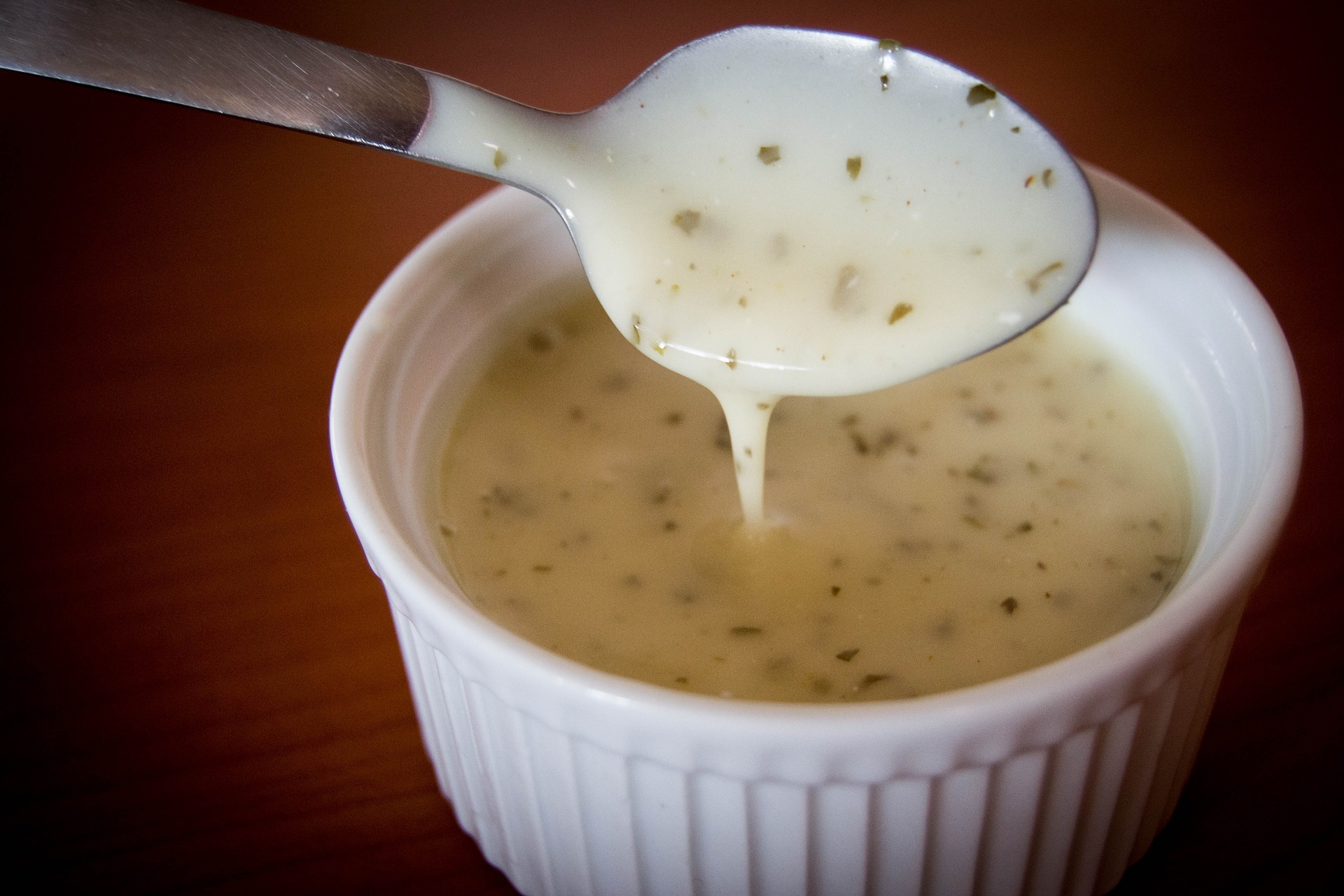 Here are 3 easy homemade salad dressing recipes. You're likely to find one of them in my fridge on any given day. So, go ahead and give them a try. I bet you'll find making your own salad dressing to be quick and easy, not to mention very delicious.