In honor of the holiday, I've got a not-so-traditional nachos recipe for you.  This dish features Irish-style baked sweet potatoes with all your favorite nacho toppings.  Different and yet just as irresistible as traditional nachos.
Are you wondering if sweet potatoes are healthy?
Sweet potatoes have several health benefits including improved blood sugar regulation, improved vitamin A status, and reduced risk of several types of cancer. Other than that, they just taste great!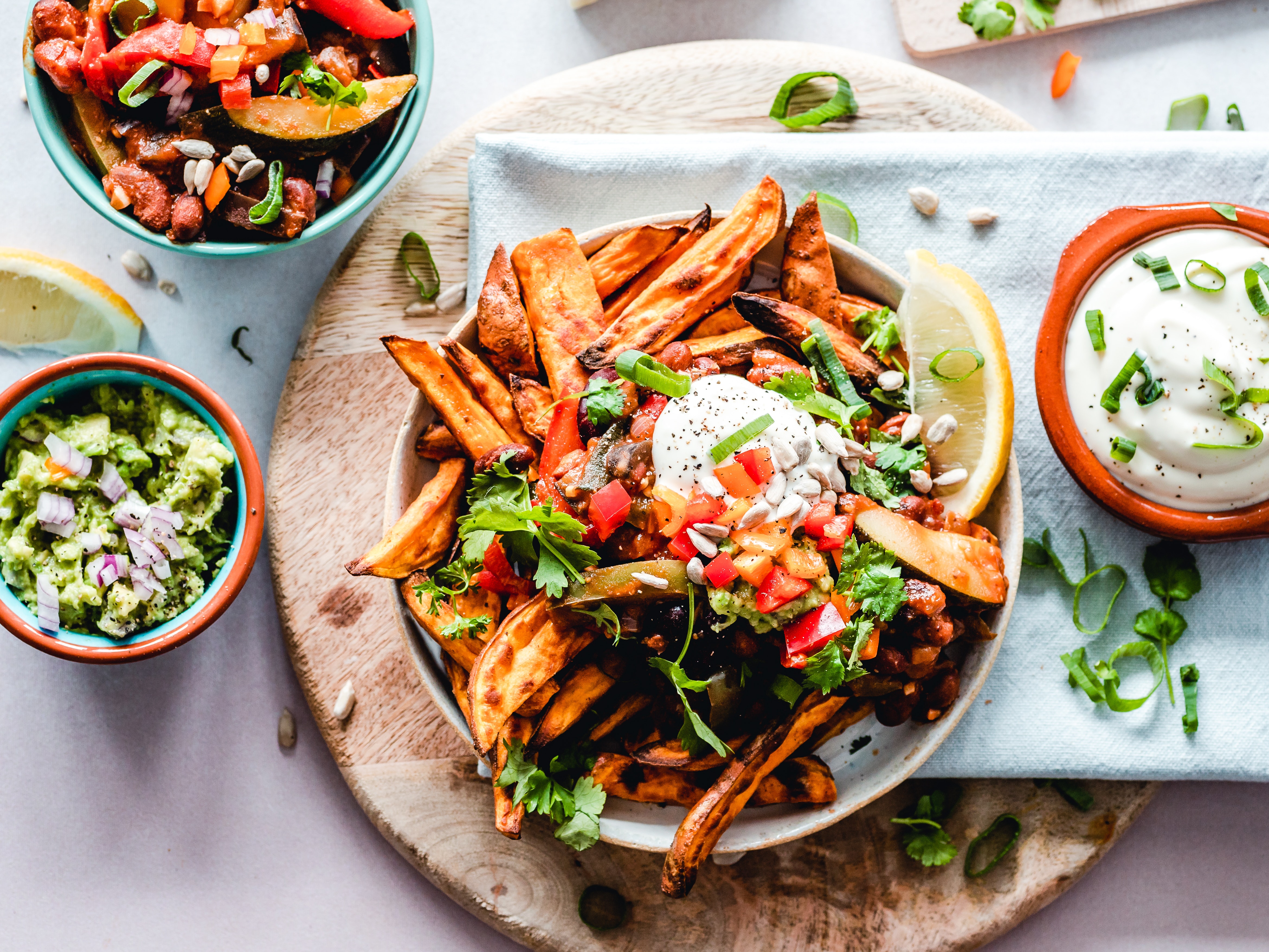 Click the link and grab your Irish-Style Sweet Potato Nachos recipe today. Enjoy!
Lorraine