As we near the end of the holiday season with Hanukkah behind us and Christmas just ahead, I just want to take a moment and thank you for being a loyal subscriber to my e-newsletter and for inspiring me to continue to provide services to help you be your healthiest self.  I'm so grateful to be a source of information and inspiration for you.
I also want to ask you to take a moment to acknowledge the effort you put in each day to make good choices to care for yourself.  It's not always easy so be sure to thank yourself and be proud of your hard work and commitment.  You are an inspiration to others to live healthier by being a good role model.
THANKS FOR BEING YOU!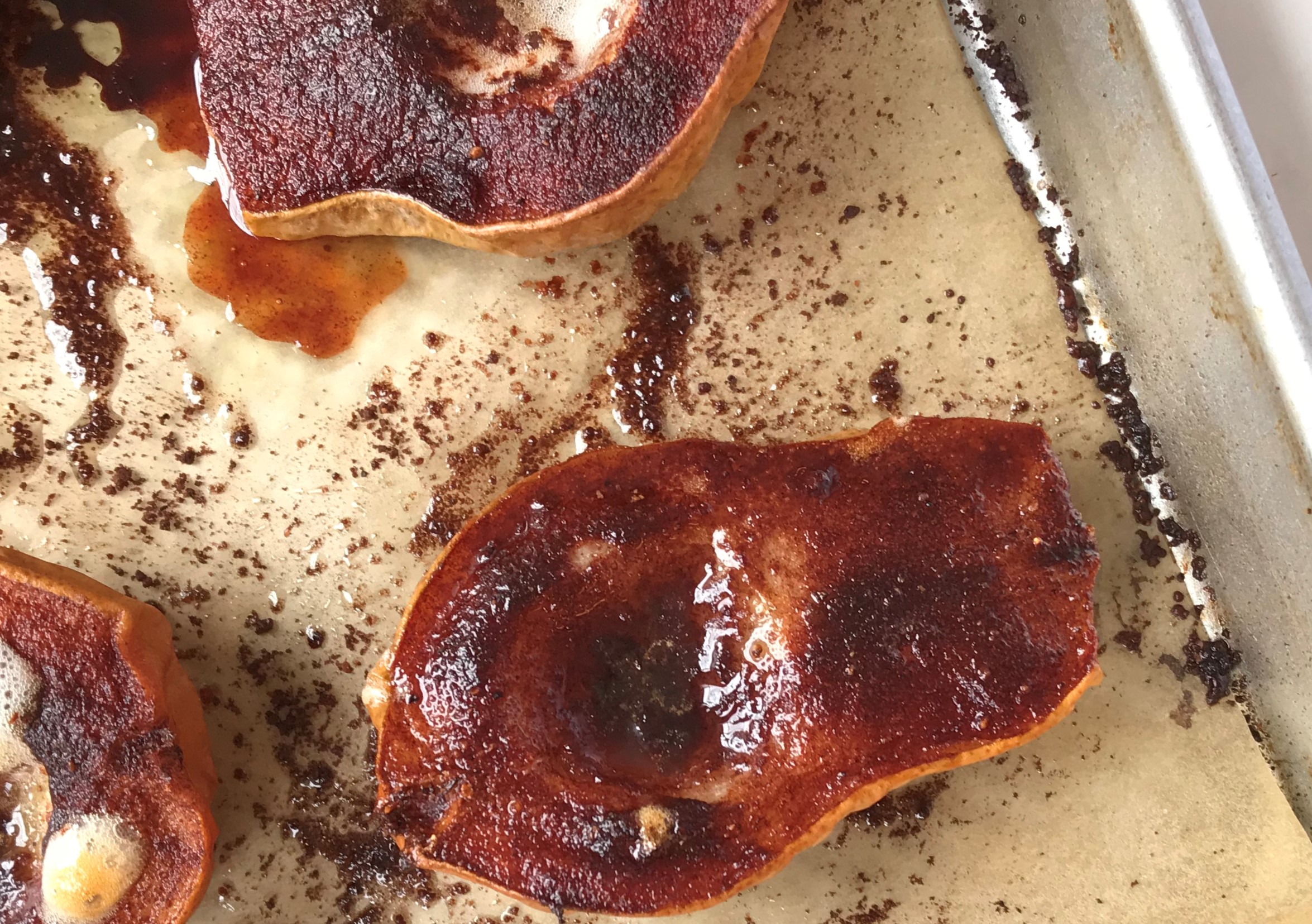 As you finish out the holiday season and ring in the New Year, try this yummy recipe for Spiced Baked Pears. It makes a great snack or dessert – or even breakfast.  Enjoy every bite!
Lorraine