Many clients ask me these questions.  Is fruit okay to eat?  Doesn't it have too much sugar?
Yes, fruit does contain sugar.  However, the sugar in fruit is "natural" as opposed to "added" like the sugar found in cookies and other sweets.  The Dietary Guidelines for Americans requirements – with at least half of this coming from whole fresh fruit.
Fruit is loaded with nutrients including fiber, antioxidants, vitamins, and minerals; and some are a little more power-packed than others. For example, citrus fruit, apples, grapes, and all types of berries are particularly high in disease-fighting antioxidants. But you can't go wrong with any fresh fruit. So, start with whatever is in season and local, and aim for variety.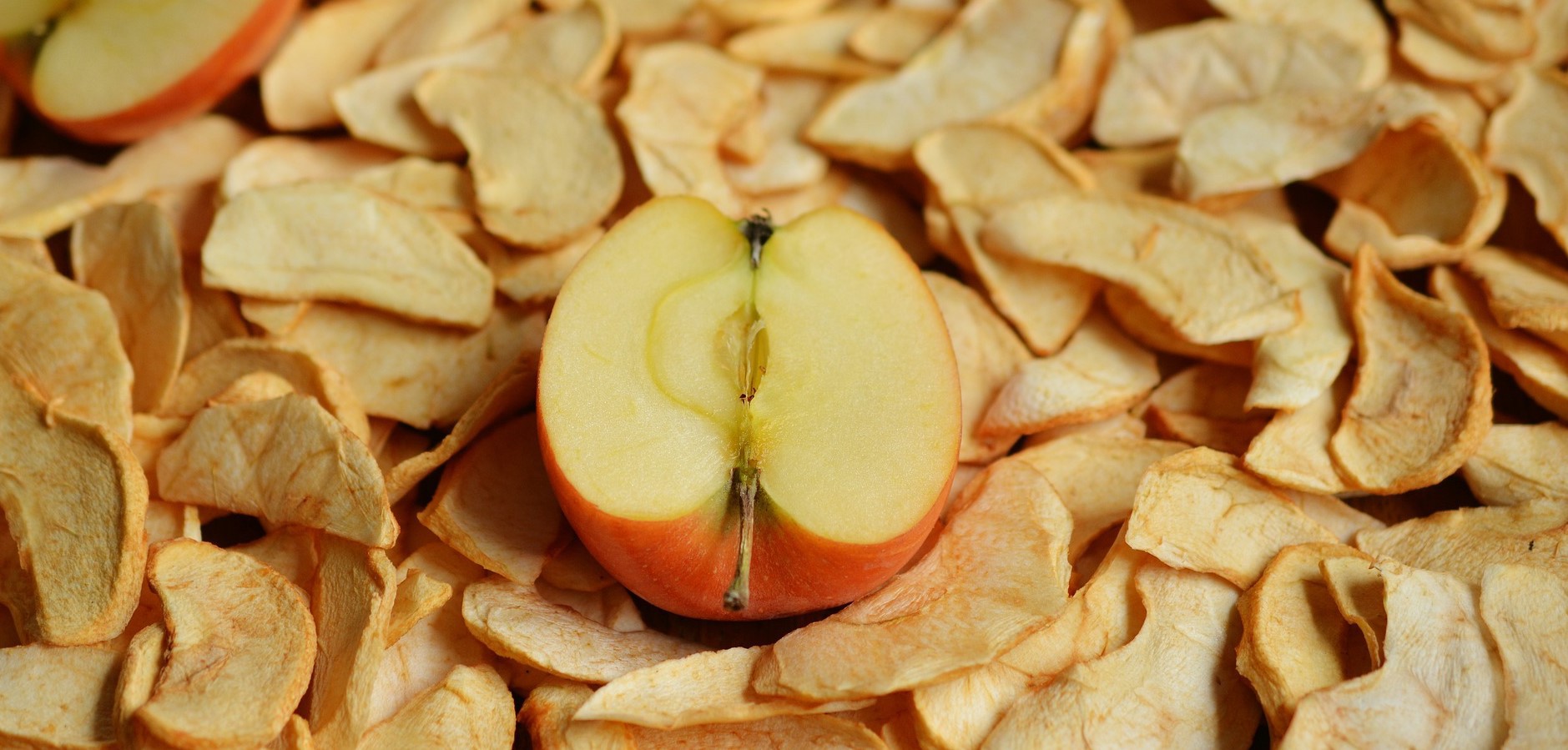 It's apple season! 
Check out this infographic to learn more about which apples pack the biggest nutritional punch.
Keep hunger pangs at bay by snacking on healthy dried fruit with these Cinnamon Spiced Apple Crisps.


Lorraine Matthews-Antosiewicz, MS, RD
---
If it's finally time to start eating healthier, check out Nourished.Healthy.Happy.  Join our group and receive healthy eating tips, delicious recipes, and daily support to live your best life.  Everyone is welcome!