It's chili time!
We are in the throes of winter here in New Jersey. It's cold and snowy; and just perfect for spending time in my newly renovated kitchen. It's so much fun cooking with new appliances and the extra cabinet and counter is heaven. Take a peak…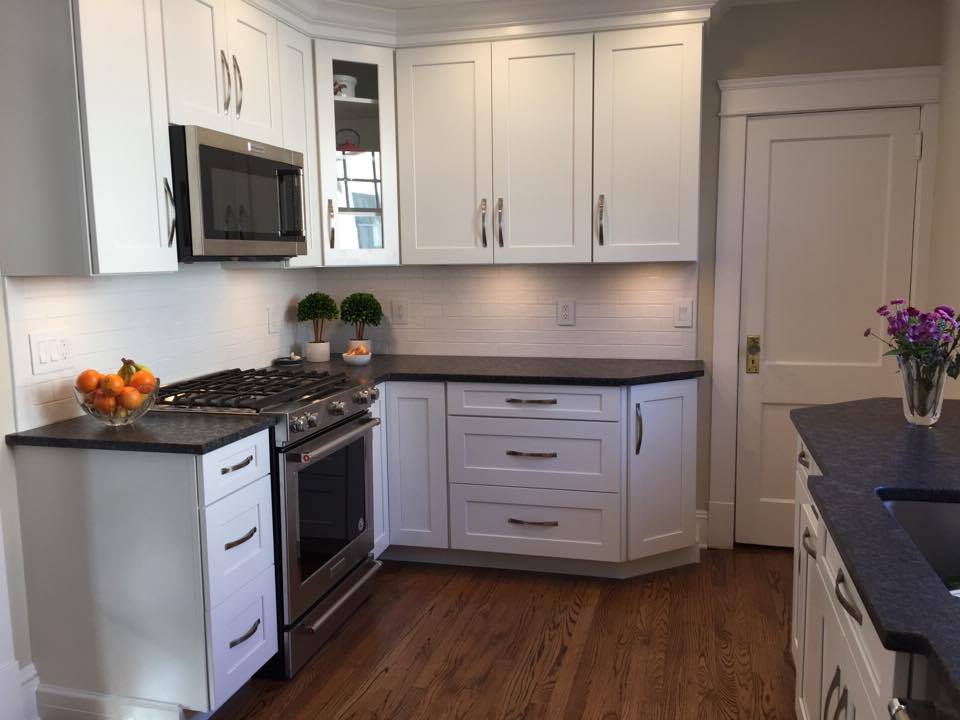 One of my favorite winter day meals to prepare in my new kitchen is chili. It's so easy and quick to make; not only that, it's healthy and delicious. I'm always trying out new recipes with different ingredients.
Check out this quick 2 minute VIDEO and a few of my favorite CHILI RECIPES.
This first one is a traditional beef chili that's easy to prepare and super nutritious. I made it last weekend during the snow storm. After shoveling, we all hunkered down with a bowl and watched football. Fun!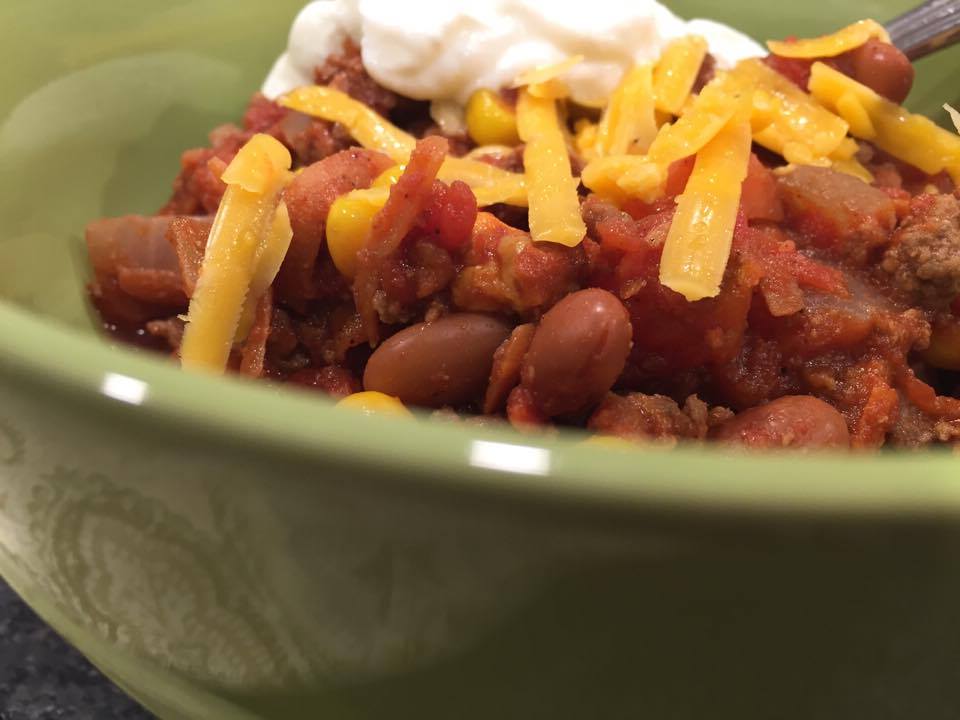 If you want a chili with traditional flavors (minus the beef) that has a boost of texture, color and nutrients, give this Butternut Squash and Turkey Chili a try. It's packed with protein and has an unexpected crunch from chia seeds.
This Veggie Chili is so darn delicious that you won't even miss the meat. It is chock full of veggies, beans, and a lot of spice. If you are working on getting to a healthier weight, the fiber in this chili will keep you satisfied and on track with your weight loss plan.
REMINDER: January is the perfect time to clean up your diet and start fresh. The 21-Day "Cleanse Your Diet" Plan can help you do just that. You will get nutritious delicious dietitian-approved recipes for breakfasts, lunches, dinners, and snacks that are quick and easy to prepare. Check it out for FREE today.

PS…
Are you sick and tired of feeling SICK AND TIRED? Let's do something about it. Kick Start your new year with the Cleanse Your Diet 21-Day Meal Plan. Start feeling better today!