Media
Please click the cover images to read each article!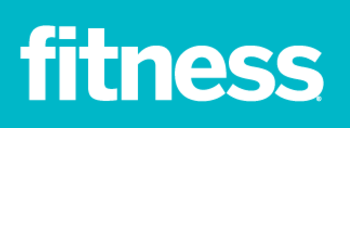 Don't Fall for This Dated Nutrition Advice
Published in Fitness, April 2016
"Calories matter, but not as much as the quality and balance of foods we eat."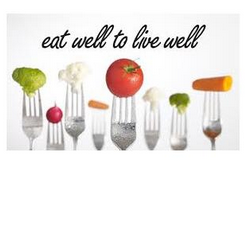 How To Break Up With Sugar -Getting Rid of Those Nagging Sugar and Carb Cravings
Published in Blog Talk Radio, September 2015
"Whether you want to sleep better, improve your skin, boost your energy, reduce your medications, lose weight, or just feel better, cutting out sugar can help.".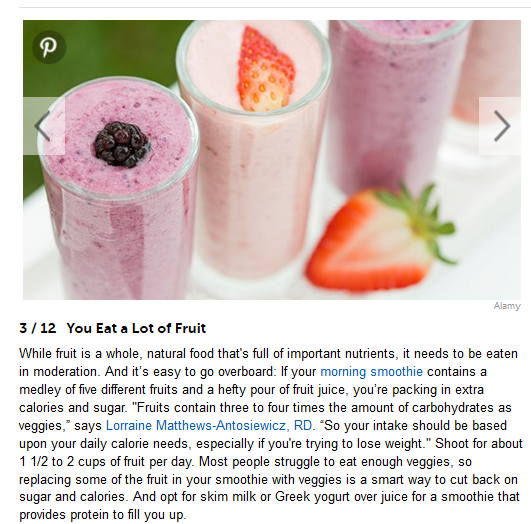 11 Healthy Habits That Are Sabotaging Your Weight Loss
Published in Everyday Health, August 2015
"Fruits contain three to four times the amount of carbohydrates as veggies".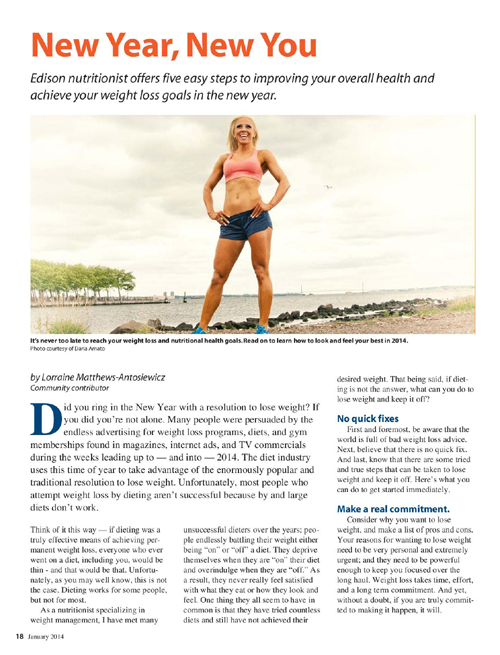 New Year, New You
Published in North Edison Life, December 2013
"Edison nutritionist offers five easy steps to improving overall health and achieving weight loss goals".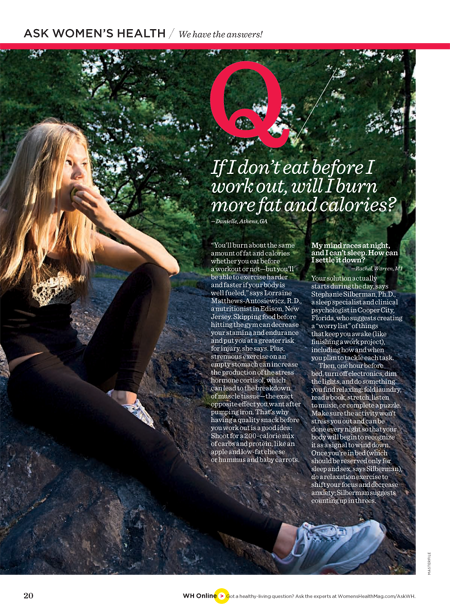 Ask Women's Health
Published in Women's Health Magazine, March 2013
"You'll burn about the same amount of fat and calories whether you eat before a workout or not—but you'll be able to exercise harder and faster if your body is well fueled."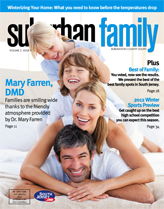 Aged to Perfection
Published in Suburban Family, September 2012
"…the study of how food affects gene expression. It is one part of the broad movement to personalize medicine and individualize treatment."
Seven Steps to Achieving Your Best Weight
Interviewed by Harry Bernstein broadcast on Woodbridge TV, Woodbridge, NJ February 12, 2012
"You need an extremely powerful and compelling reason to make the changes necessary to stay committed to your healthy eating plan. Find something that is very important to you and stay focused on it."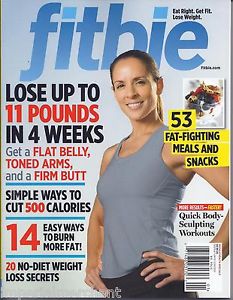 He Learned to Size a Proper Portion
Published in fitbie, March 2011
"Your weight gain is like any other problem in life. You have to lose it for yourself and for your own health."