BIG NEWS!
I'm so excited to announce that I have partnered with Gathered Table to bring you healthy meal plans with quick, easy, and delicious recipes. Many of you have been asking me about this for quite a while now and I finally found a service that I love. Check it out –
All the recipes are DIETITIAN-APPROVED so you can feel confident that you are preparing meals to support your health and nourish your family. The plans are interactive and fully customizable. You can easily rearrange recipes to suit your schedule, and you can substitute different recipes if something doesn't suit your tastes or preferences. It's easy to create a grocery list once you've finalized your week's menu; and there's an app version allowing you to access your planner, recipes, and grocery list on the go! Gathered Table meal plans will have you cooking in no time.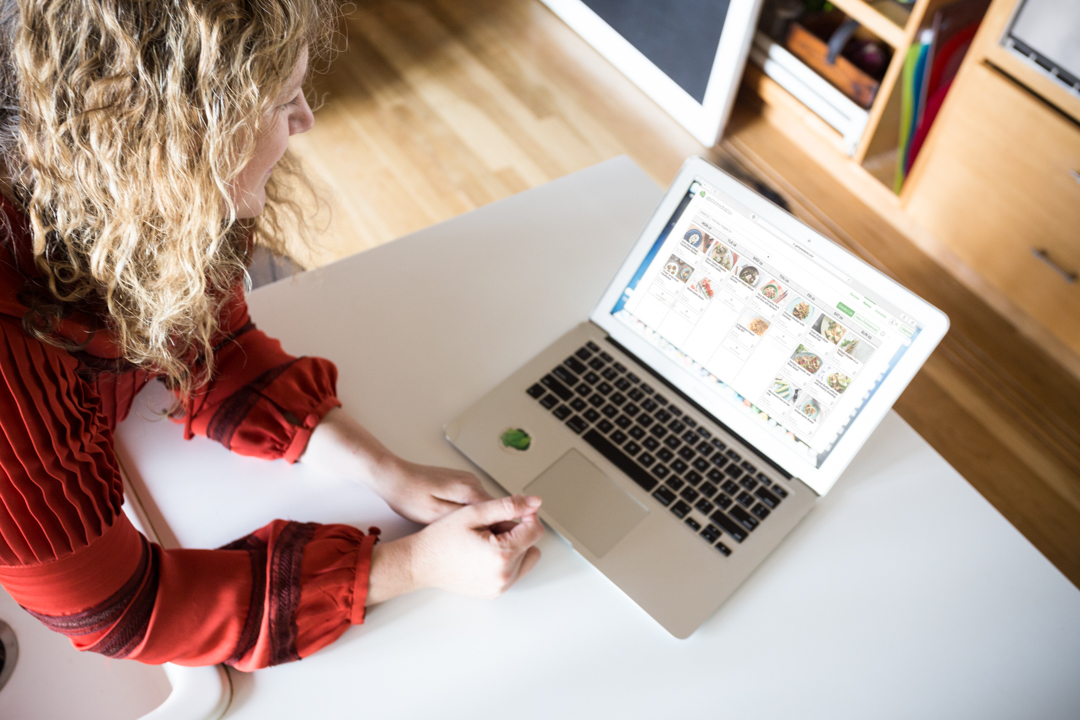 Take the stress out of meal planning and eat well in 2017
For those of you who are looking for weight loss and a lower risk of chronic disease, I recommend the Anti-Inflammatory Meal Plan. Every recipe is low-glycemic aimed at stabilizing blood sugar, maintaining healthy weight, normalizing hormones, promoting healthy digestion, and reducing inflammation associated with many chronic diseases including cancer.
Sound intriguing? Go ahead and try it out for FREE for 24-hours. Once you see how easy and helpful it is, you can jump on board. In the spirit of full disclosure, I want you to know that I will earn a percentage of subscriptions fees if you sign up via my Gathered Table page. However, I am serious about never endorsing any product or service that I don't personally and professionally believe in, whether or not there is money involved. This goes without saying to those of you who know me; and for those of you who don't know me well, I really (really!) mean it.

PS…
Jump-start your health in 2017 with these Anti-Inflammatory Meal Plans