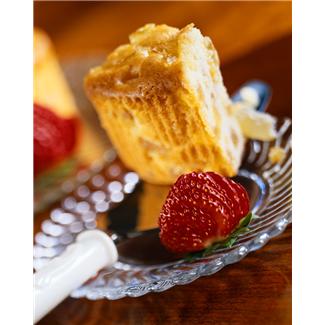 Making a commitment to lose some weight doesn't mean you need to give up all of you favorite foods. In fact, this approach can actually work against you. Being too strict can lead to feelings of deprivation and this is a sure fire way to set yourself up for a cheat. And once this happens, you're likely to feel disappointed and discouraged. This could be just enough to knock you off course and cause you to throw in the towel.
Weight Loss Tip: Don't set yourself up for a cheat.
Instead of cutting out your favorite foods altogether, eat them in moderation. For example, buy one fresh bakery cookie instead of a whole box; eat one slice of pizza instead of two or three; share a small dessert with a friend. Come up with a reasonable plan and stick to it. To lose weight, make better choices overall, but don't completely give up the foods you love.
What has been your experience with diets that restrict your favorite foods? Take a moment to share your experience with me below.
Meanwhile, if you need help getting started with weight loss, check out my free introductory consultation at http://njnutritionist.com/freeconsult