"Gratitude unlocks the fullness of life.  It turns what we have into enough, and more.  It turns denial into acceptance, chaos into order, confusion to clarity. It can turn a meal into a feast, a house into a home, a stranger into a friend."         –Melody Beattie
Wishing you a Happy and Healthy Thanksgiving Day.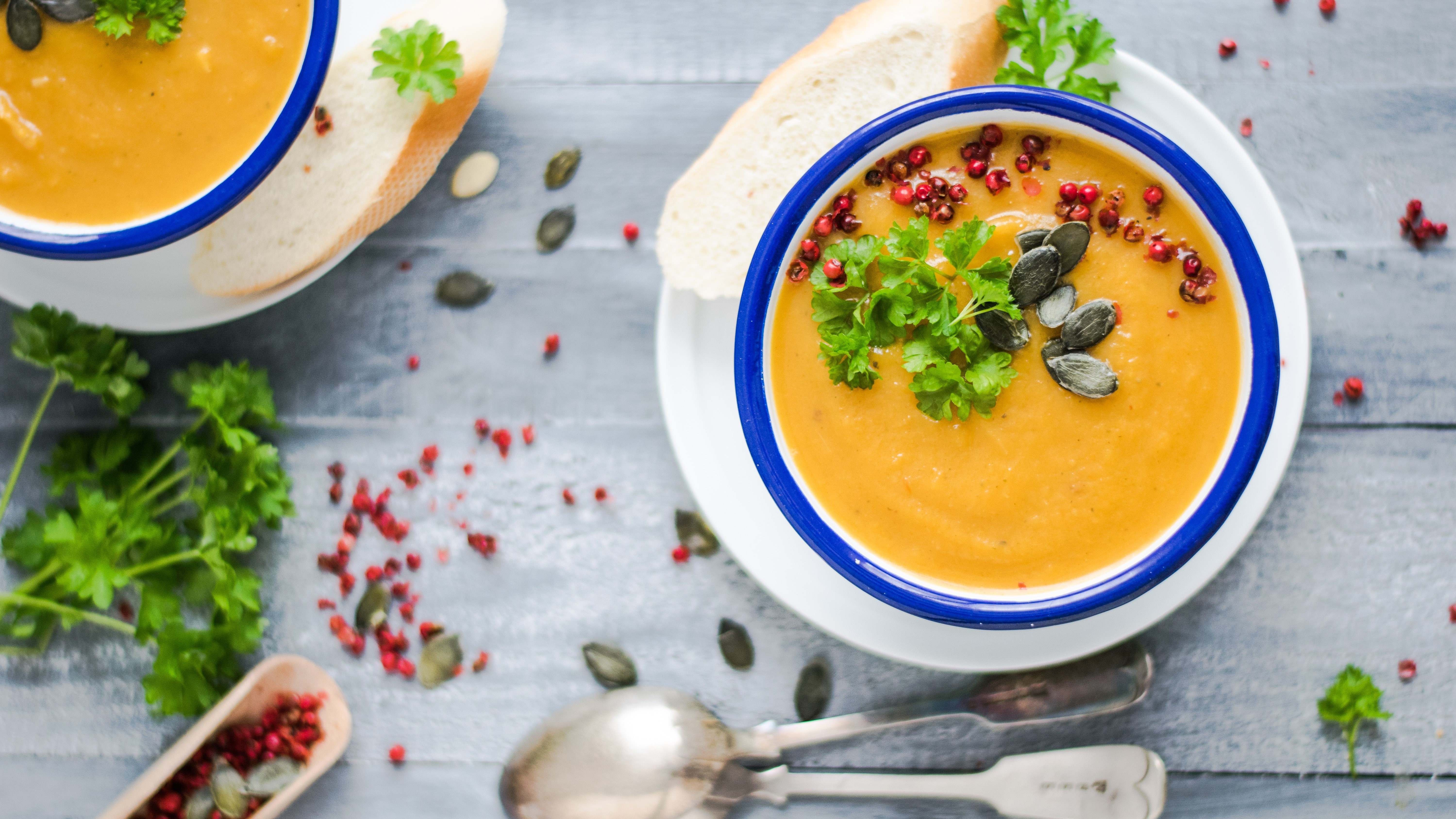 As a show of gratitude for being such a faithful reader of my newsletter, I'd like to share one of my favorite Thanksgiving Day recipes with you.  This Creamy Butternut Squash Soup makes the perfect appetizer for your holiday meal. It has an exceptionally rich flavor with just a few simple ingredients –and it's healthy, of course. Enjoy!
With gratitude,
Lorraine