Are you struggling to lose those extra pounds you gained over the winter?  If so, you're not alone. I've been hearing this lately from quite a few of my clients. It's frustrating; and what's worse is the feeling of sluggishness and fatigue that goes along with the weight gain and unhealthy eating habits.
Ready to do something about it?
Kick off the summer with my 28-Day Refresh Plan and jump-start your weight loss!
Unlike most cleanse plans that require severe calorie restrictions by drinking only special juices or teas, the 28-Day Refresh Plan is not dangerous for your health – it's a healthy cleanse.  In fact, this plan contains selected low-glycemic recipes aimed at stabilizing blood sugar, promoting healthy weight, normalizing hormones, supporting healthy digestion, and reducing inflammation associated with many chronic diseases.
I worked with a team of credentialed nutrition professionals and chefs to create this plan to help you get started with meeting your health goals. You will receive delicious recipes for three meals per day plus snacks – all with easy-to-follow directions for people of all cooking levels.
This healthy eating meal plan emphasizes the preparation of whole, plant-based foods.  Research suggests that these life-giving foods should make up at least 75% of your plate.  Wondering about the other 25 %?  That's easy – you'll get recipes for high-quality proteins that can be simply prepared.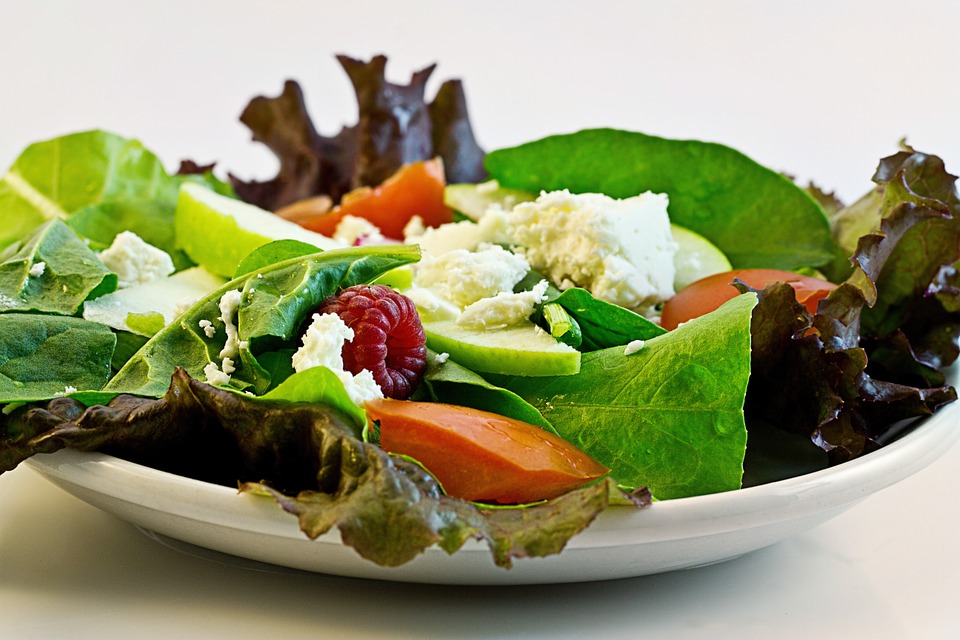 Grab your FREE trial for the 28-Day Refresh Plan and start your transformation today.  You'll receive delicious recipes for meals and snacks as well as grocery shopping lists to help you get started.  I know you'll love it!  And if you have any questions at all, please get in touch any time.
Lorraine
PS…
The 28-Day Refresh is a great way to get your metabolism humming and jump-start your health this summer.  Click here to learn more.